Shop Our Best Sellers!
It's time to dive into the world of our most popular products. Shop till you drop!
Shop all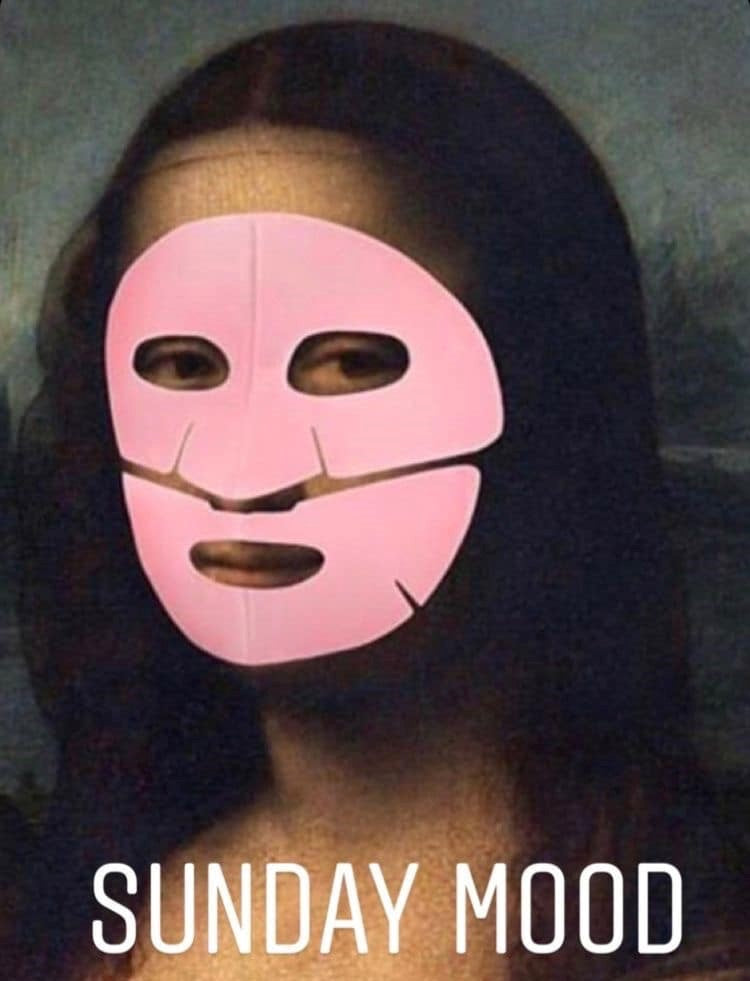 Connect with us!
Follow our business journey & go behind the scenes by joining our Facebook group "Kode Essentials Community Page." Here you will get the latest product announcements, LIVE video updates, coupons, and MORE!

If you aren't much of the group type, check out the Kode Essentials Instagram & Facebook page. We regularly update those feeds as well!